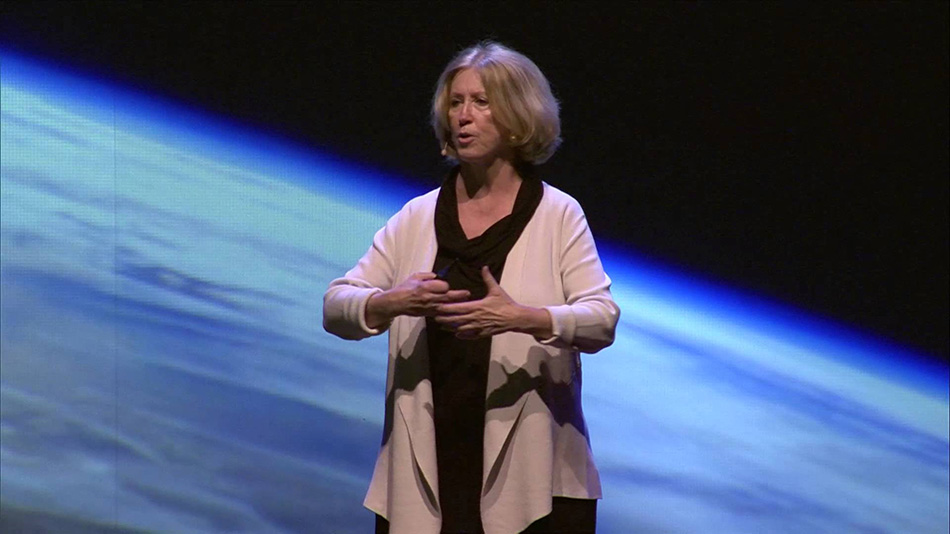 National Public Radio's "Tech Nation" show has a lengthy interview with me, talking about Humans 3.0.
Dr. Moira Gunn and I discuss everything from robots displacing humans in jobs to lengthening life expectancies.
Somehow, I managed to make it through this conversation with a very painful nerve pinch in my neck. I was wondering the whole time how long it'll be before I'm able to transfer my consciousness into a machine that will be immune to such maladies.
Kudos to Dr. Gunn making the conversation not just painless, but pleasant.