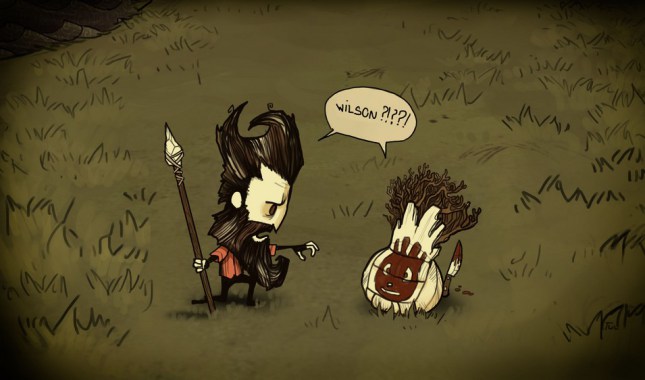 The year is drawing to a close and I'm on vacation, so you know what that means: it's time for wrap-up lists. Yessir, it's that annual tradition where news outlets and even bloggers pre-emptively fill space with retrospectives of the year that was, so that we can all go out and drink booze at holiday parties - or sun ourselves on a Mexican beach, as it were.
A good place to start, I think, is to take a look back at the year in games. I've penned a few retrospectives for the Globe and Mail that should be running this week, but in this space I thought I'd focus in on Canada specifically.
The past year was a bit of an off one for the games industry, given the console transition taking place starting in November. Many developers threw their resources into designing new games for the Xbox One and PlayStation 4, with the majority of that fruit not expected till next year. In 2013, it was thus slimmer pickings as publishers relied mainly on churning out more and more sequels, with fewer true standouts. That certainly held true with Canadian developers.
That said, it's generally easy to compile a list of at least 10 good, made-in-Canada games any year, given the sheer volume of quality pumped out by our developers. Here are my subjective 10 favourite of the year: Read the rest of this entry »