I've been watching the recent weather woes, first in London and now in the eastern United States, with great interest, given that a week from now I'll (hopefully) be on a plane to Las Vegas for the annual Consumer Electronics Show. I'm pretty nervous about my flight given that I have a stop-over in Chicago, which isn't exactly renowned for its good weather.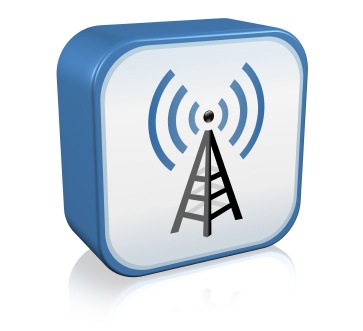 I will, however, stop right there because I learned my lesson earlier this year about trying to forecast my flying experiences. Let's just say I'm working on plans B and C to get to Las Vegas in time for the show, just in case.
I'm actually very much looking forward to CES this year, largely because I won't be on a deadline to cover the big headline stuff. This year, I'm going to be combing the floor for the stuff that isn't likely to get as much attention, and perhaps looking for tech that's going to be big in the near future, not necessarily right now. Aside from that, I'll also be looking at the main stories from a bit of a different perspective. CES thus looks to be a very different - and potentially fun - experience for me this year.
For the last couple of years, I've also dipped my toes into that other show, the Adult Entertainment Expo - for professional purposes, of course. One thing I've wanted to do in previous years out of pure curiosity but haven't is check out the big Adult Video News awards, also known as the Oscars of porn. This year, I'm finally going as part of a story I'm writing for AskMen.com. I may never go to the real Oscars, so this is going to be the next best thing. I'll have full reports here, of course.
One interesting trend I'm already seeing is how adult companies are ramping up efforts to court reporters covering CES, although not in the ways you'd expect. We all know that a porn expo isn't exactly a hard sell to the nerds who cover technology, but this year porn companies are getting practical. One of the typical problems with CES are the facilities set up for media to get their stories out - there often aren't enough computers or internet connections for laptops in the press rooms, and the wi-fi is crappy at best.
To that end, I've seen invitations from at least two AEE exhibitors - Pink Visual and sex toy maker Fleshlight - offering up their facilities to journalists looking for a hook-up. (An internet hook-up, that is.) If the CES press room is full, these companies are telling reporters to come on over and use the connections at their booths.
That's actually very smart. If you can't lure the nerds with porn, why not give 'em what they really want: internet access.