As was obvious in my Gears of War post last week, I've been doing a lot of soul searching about video games lately. Actually, it might be more accurate to say I've been searching for the soul of video games, if they have one. I've been thinking a lot lately about aging - I'm 37 now - and how that applies to games. I've been writing about them for 15 years or so, so my first natural inclination is to think, "I'm too old for this crap" (to paraphrase Danny Glover). After all, video games are kids stuff, right?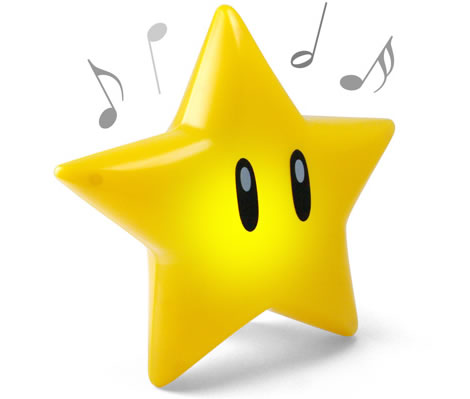 Quite the opposite. My generation is the first to be brought up on games. We started playing them as kids, so it's understandable that everyone older than us may indeed view them as kids stuff. But to us, it's a medium that has always been part of our lives, so video games are as much "kids stuff" as television, movies or books. The older generation's condescending view is only likely to persist until they die off. Like many people, I look forward to such a world (just kidding… mostly).
That's why I've been on the bent of late of trying to think of games in a more serious light. Yes, their primary purpose is supposed to be fun, but when the medium is aging along with the generation that created it and we ourselves are maturing, shouldn't we take it more seriously?
As I lamented in that Gears post, part of the whole problem is in how games are reviewed. I wrote about how they're not judged on the same level as other media - a movie that gets a 90 on Metacritic, for example, is probably a great movie in every regard while a game that scores a similar rating might have serious flaws. There's something very wrong with that.
Most reviewers rate games on a different system than their film counterparts. While movie reviewers typically rate on a scale of four or five stars, games typically get graded from one to 10, or one to 100. Metacritic and other all-important review aggregators typically convert star ratings on all media into the 100% system, for reasons I'm not sure of.
There is a case to be made for scoring games out of 10 or 100. After all, when gamers are plopping down $60 or $70 for a game, they want to know if they're getting their money's worth. They want details on everything. A movie can be rated out of five and, if the review is inaccurate, the consumer is only out $12 or so. The stakes are bigger with games.
But such a system treats games solely as a product, which they are obviously not. Games are an artistic and entertainment medium that can do more than just titillate our adrenaline glands; they can spur emotions and thoughts, just like movies or music.
Some review publications, such as CNET and GamePro, have converted to the star system to reflect this reality. It's an approach I wholeheartedly agree with and am adopting as of today over on MSN (I gave X-Men Destiny and FIFA 12, both of which hit stores today, three and four stars out of five, respectively - links to come). Just like those publications, I'd toyed with the thought of doing away with a rating completely, but it's obvious that readers like to have that at-a-glance reference. I know I do as a reader.
The star-rating system is better because it takes the niddly-piddly out of the review. One star means the game is terrible, two stars means it's bad, three means it's okay, four is good and five is perfect. Anything more than that seems unnecessary and often comes down to splitting hairs. I agonized over whether to give Gears of War 3 an eight out of 10 but ended up settling on seven because it had problems I just couldn't forgive. Translating that to stars, 3.5 seems just about right for that particular game. It was pretty good, but it didn't move me.
More to the point, star ratings are much more in line with how just about everything else is reviewed. If we want games to be treated equally as other media, they should be rated the same way.