With the Consumer Electronics Show wrapping up for another year, it's time to reflect back on the mega techno circus and try to decipher what all the hubbub was about.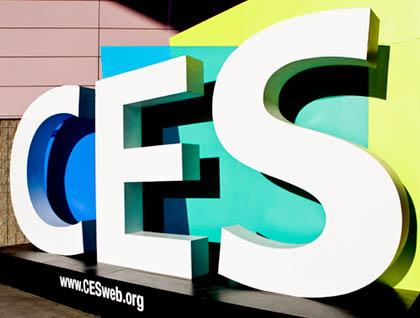 Before the show began, the Associated Press ran a story asserting that CES has a poor track record. In assessing how recent shows had done, the story concluded that the annual event was becoming a big dud factory. After all, netbooks, 3D television and a swarm of tablets were all introduced over the past few years, most of which  didn't make it to market or made a resounding thud if they did.
From one perspective, it's true - CES does produce its share of technologies that fail to catch on. But for the most part, the AP story missed the point. For one, it glossed over some obvious facts, such as that 3D has basically become a standard feature of flat-panel TVs. I remember doing radio interviews at the 2010 CES show where such sets were first unveiled and saying exactly that would happen - while 3D was the big thing at that event, it would eventually become just another TV viewing option, like gaming or vivid mode.
The story also mentioned "smart" TVs, which were also introduced at previous CES events. Far from being duds, such sets are fast becoming the norm, with about half of all TVs to be shipped this year expected to have internet connectivity and features. In other words, the show may produce some high-profile failures, but it also kickstarts a lot of gadgets and features that quietly catch on. Read the rest of this entry »