One of the CRTC's edicts last week that was cheered by consumers was the requirement of television providers to give subscribers more choice and flexibility in their packages. The order, which the TV companies must comply with by April or risk incurring an inquiry by the regulator, seems to be a direct answer to the most common complaint from subscribers, which is that they are paying for a multitude of channels yet watching only a few of them.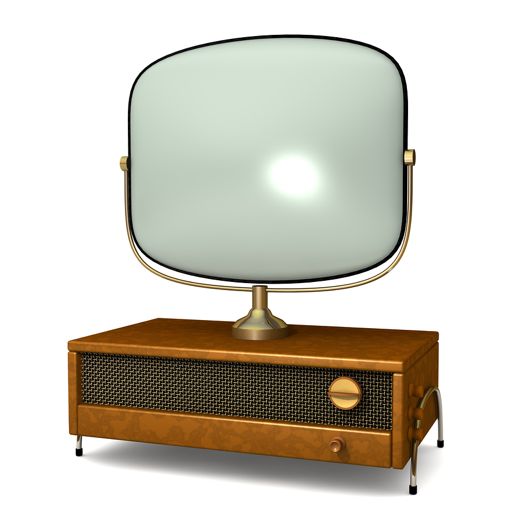 It's also one of those typical kindly grandfather moves by the CRTC, which always seems to know what's best for all of its dimwitted grandchildren. With the growing availability of TV shows on the internet, a pick-and-pay system for traditional television subscription is also the best way to protect that particular business. If consumers can pick the channels they want and pay less for them, they'll be less inclined to cancel their subscriptions outright, which is also good for providers, or so grandpa's thinking goes.
On the surface of it, this sounds like good news for subscribers. Perhaps they will finally be able to pick only the channels they want, thereby cutting out all the useless noise (Speed channel, anyone?).
That's great, but anyone who thinks this will result in big savings hasn't been paying attention to how things work in Canada. The conventional logic would mean that less channels equals less monthly charges, right? Wrong.
According to the CRTC's annual Communications Monitoring Report, the average TV subscriber currently shells out $59 a month. That actual amount varies across providers of course, with some being higher and some lower. A quick calculation from Rogers' numbers, for example, shows that company's monthly bill is closer to $68. TV providers are not likely to want to significantly cut into their bread and butter.
A look at Quebec, which has had a degree of this sort of pick-and-pay system for a little while now, is instructive. The cheapest option on cable provider Videotron, for example, is a basic service plus 10 channels of the subscriber's choice for about $39. Bell used to offer a basic package plus 15 channels starting at $40, but a quick perusal of its website now turns up only a basic-plus-30-channel package for $49. Add in a bunch of extra fees, such as a receiver or PVR rental or Videotron's $3 charge for high-definition signals, and the final bill edges closer to between $45 and $55.
That's getting pretty close to the CRTC's stated average monthly bill - and it's for a significantly slimmed-down channel package. In other words, going with such an option is a good way to carry on one of Canada's favourite traditions: getting less for more. And here's the kicker: as Videotron states in its fine print, at least half the channels subscribers pick must be Canadian, thanks to CRTC regulations. Say hello to the Zeste channel, whatever the heck that is.
There's no guarantee that these are the sorts of options TV providers will bring to the table in April as their best offer for the rest of Canada, but the Vegas odds are probably pretty good that they will. In that case, will it be enough to stop subscribers from cutting the cord? Or, more importantly, will it be enough to encourage new subscribers - especially kids who are already watching most of their shows online - to connect the cord in the first place? Not likely. It shouldn't surprise anyone, then, when grandpa ambles up off his old rocker and ends up getting involved.