It was hard to turn on the news or check Twitter on Wednesday without hearing about Bell Canada's "Let's Talk" mental health campaign. The country's biggest phone company was donating five cents from every text message sent and long distance call made on the day to mental health causes.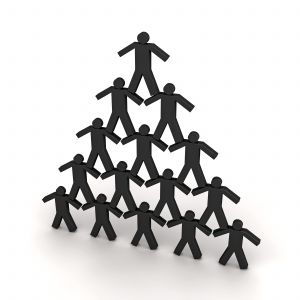 It's a noble effort, to be sure, which is why I tried not to be cynical about it, but evidently a number of people on Twitter had that inclination - that there was something disingenuous about the campaign. After all, if Bell really is interested in helping people, why not start with its customers?
When the company first kicked off the campaign in 2010, it looked like it was simply following something similar that Telus had done with breast cancer research earlier in the year. Since then, there has always been the possibility that Bell was merely trying to buy support from neutral third-party groups, to be enlisted down the road whenever lobbying help is needed. This sort of astroturfing - or the artificial creation of grassroots support - is a proud tradition in telecommunications, particularly in the United States, where the likes of AT&T have drawn on everyone from the Gay and Lesbian Alliance Against Defamation to Hispanic and Japanese groups to help bend politicians' ears to their needs.
This may still happen, but it will probably be pretty transparent if and when it does. If submissions arguing in Bell's favour from the Canadian Mental Health Association start showing up in the government's next spectrum auction consultation, we'll probably know what's up.
What's more likely at play in the "Let's Talk" campaign is simple cause marketing, or what is generally defined as a cooperative effort of a for-profit business and a non-profit organization for mutual benefit. What the non-profit organization gets out of it is obvious - not only does it get money from the for-profit entity, it also benefits from the advertising and increased awareness brought about by the campaign. Read the rest of this entry »